SICOP
Quality and Safety in your factory
Sicop, industrial quality management software, is a client server application for production quality, installed on company servers and managed in the department through TS400 terminals.
Today the evaluation of product quality is fundamental, which is reflected in the company brand and in the efficiency of the entire production process, as the sooner a quality problem is identified along the production flow, the less impact this will have on the process. same. Tesar's suite of solutions for production quality management also allows to improve safety in the factory, starting from the acceptance of materials up to the final testing, taking into account the traceability needs of each sector throughout the production process.
Sicop solutions can be integrated with Motis2 for integrated quality and production management, but they can also be implemented independently, by connecting to the company ERP.
All the reports generated by the Sicop industrial quality management software can be made available to the various companies through the I4Dashboard module.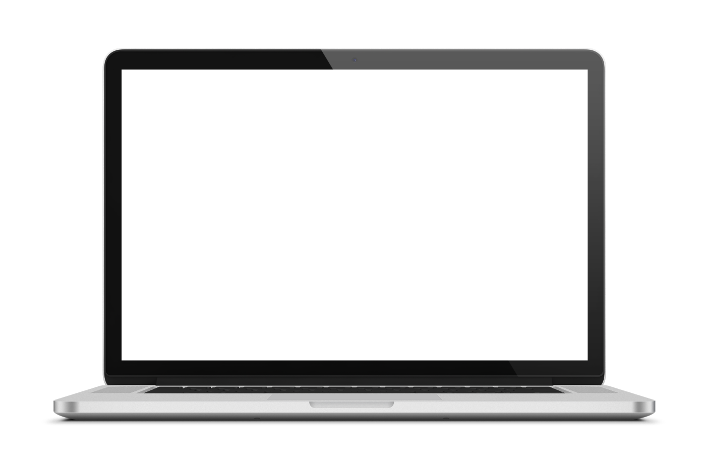 Management and control
batches of raw material being accepted
Definition
statistical process control plans during the processing phases
Collection
measurement data in real time
Monitoring
control cards in real time
Visualization
technical drawing of the article
Reception
warnings of upcoming checks, by means of alarms on the machine
Non-conformities and corrective actions
Sicop allows the management of non-conformities for acceptance processes, internal production flows, returns from subcontracting, returns and customer complaints. All this can also be used on the TS400 factory terminals, with the creation of non-conformities manually by the user or automatically by the system, following out-of-tolerance SPC checks.
The Tesar solution also allows the analysis of the causes and the definition of the necessary interventions, through corrective actions and action plans.
The solution to every problem
Sicop offers a suite of modules that can also be purchased separately, which allow you to cover different areas of interest, in particular:
Statistical process control (and related control charts such as X-R, X-S, CP, CPK, etc.)
Management of measuring instruments
Acceptance checks from suppliers and subcontractors and management of batch materials
Post-processing inspections (internal and external), final testing and management of test
Supplier evaluation
IATF 16949
Contact us for a free demo
Sicop Strengths
The Sicop suite allows to obtain:
Direct connections to the production machines for the automatic determination of the controls according to the pieces produced

Detection of quality parameters (dimensions and technical, dimensional and functional controls, Cp – Cpk – cm – cmk, non-compliance, etc.) and process (temperatures, pressures, speed, etc.)

Connection to any measuring instrument and / or machine

Punctual management of traceability (lots, UDC, matriculation)

Real-time data collection
OUR SOLUTIONS HAVE BEEN CHOSEN BY
THOSE WHO HAVE CHOSEN TO USE SICOP HAVE ALSO CHOSEN: