SICOP
Quality and Safety in your factory
Tesar's suite of solutions for quality management during manufacturing process, from material acceptance to final testing, taking into account the traceability needs of each sector.
Sicop solutions can be integrated with Motis2 for advanced quality and production management, but can also be implemented autonomously, connecting to the company ERP.
Sicop is a client server application installed on company servers and can be managed in the department via TS400 terminals.
All the reports generated by the Sicop suite can beavailable through I4Dashboard module.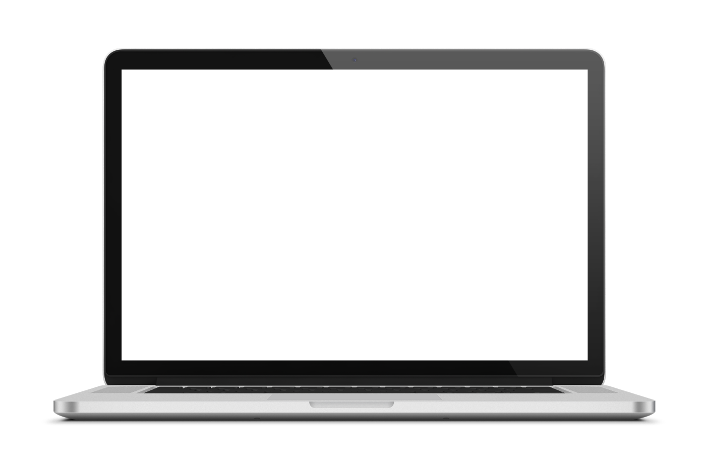 The modules, which can also be purchased separately, refers to different topics; in particular:
Statistical process control (and related control charts such as X-R, X-S, CP, CPK, etc.)
Management of measuring instruments
Acceptance checks from suppliers and subcontractors and management of batch materials
Post-processing inspections (internal and external), final testing and management of test
Supplier evaluation
IATF 16949
Contact us for a free demo
Strengths:
Direct connections to production machines, which can automatically determine any inspections required according to the parts which are being produced
Disclosure of quality parameters (quotas and technical checks, dimensional and functional checks, cp - cpk - cm - cmk, non-conformity, etc.) and process parameters (temperatures, pressures, speed, etc.)
Connection to any device and/or measuring machine;
Punctual and precise traceability management(lots, udc, serial numbers);
Real-time data collection
OUR SOLUTIONS HAVE BEEN CHOSEN BY
THOSE WHO HAVE CHOSEN TO USE SICOP HAVE ALSO CHOSEN: