I4Connect
A system that allows factory systems interconnection. Create a data network that can always be consulted!
Discover
Industry 4.0 software that connects each machine to the company's information system
In order to meet the need for interconnection between information systems, Tesar has created I4Connect, which allows you to interconnect any production resource (whatever the communications protocol) in a simple, effective and intelligent way.
With I4Connect, you can make the production resources (machines, lines, measuring systems, testing systems, etc.) communicate in real time with your own information system whilst it collects data, standardizes them and sends them to the relevant recipients. In addition to standard information such as "parts count", on/off status of the production process, you can also detect rejects, stops, machine parameters, etc. early on. All this data is contextualized by connecting them to the active production orders, so that there is a 360° traceability of the process.
I4Connect also allows you to send information to resources such as parameter settings, formulas and part programs.
All the data collected is digitized, analyzed by Tesar systems and re-created on specific dashboards (via Motis2 or I4Dashboard), enabling you to monitor real-time processes or perform data analysis on the data collected over any given period.
Smart Factory:

welcome to Industry 4.0
The interconnected factory must allow more "high level" systems, such as corporate ERPs, for example to communicate with production resources in a bidirectional manner.
For effective Production Management, the real-time dialogue between production resources and information system, has the aim of acquiring and standardizing data for re-processing through specific dashboards, capable of transforming data into talking information, aimed at monitoring. efficiency, costs and production times.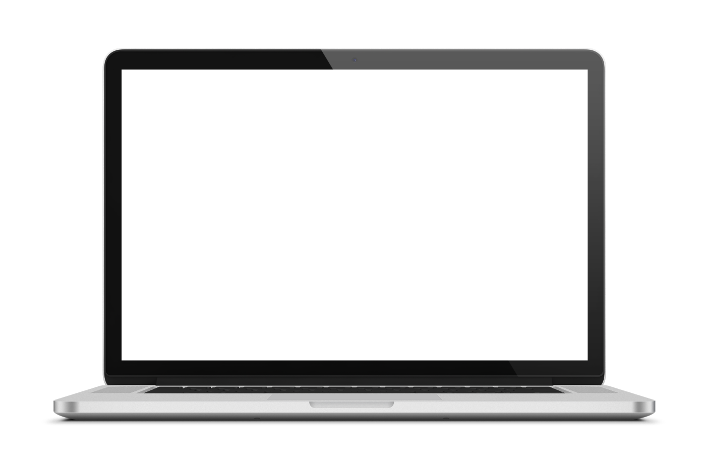 Main features:
Complies with Industry 4.0 principles
Detection of parts, states, rejects, stops, process parameters, alarms, etc.
You can send through paramaters, formulas and part programs
Connectors for all third-party protocols and/or systems (e.g. OPC, MT-Connect, Euromap, Inventcom, Alleantia, etc.)
Specific connectors for certain manufacturers (e.g. Fanuc, Mitsubishi, Siemens, Beckhioff, Heidenhain, Omron, etc.)
Configurable and customizable
The world of
Industry 4.0
The real-time dialogue between production resources and information system, targetizated to acquire, standardize and re-elaborate data through specific dashboards, transforming them into talking informations, aimed to efficiency, costs and lead times production monitoring.
FIRMS USING I4connect HAVE ALSO CHOSEN: