Production management Software: Intuitive, configurable and user friendly
Thanks to the incentive of Industry 4.0, in a world that is increasingly interconnected (including in the factory), you can collect all production-related data by connecting the information related to the field (machine parameters, energy values, alarms…) to the production orders. To achieve these results, it is essential to gather as much information as possible, in the shortest time possible, about the operations taking place in the production departments. With collaboration being so important in the factory, Tesar has designed TS400, the department terminal for data collection which is simple and intuitive to use, highly configurable and fast.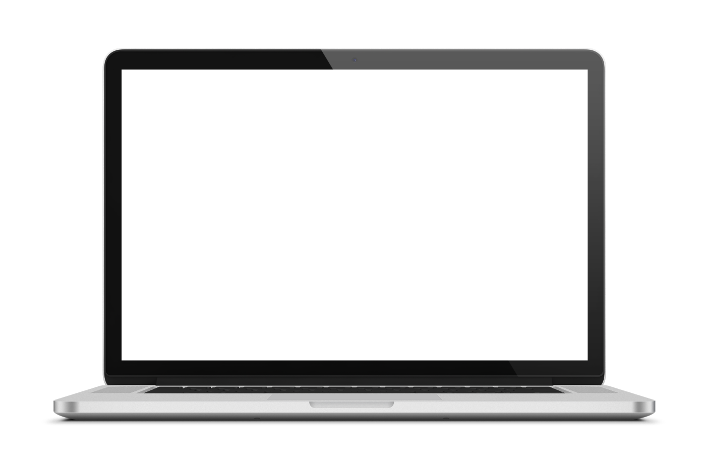 You can use TS400 from different types of devices (Industrial Panel PCs, Tablets, notebooks, office PCs, Smart TVs) without any installation required. Through TS400, operators can carry out all declaratory operations related to production resources and production orders such as: phase progress, quantity declaration, waste definition, attachment viewing, and SPC checks.
IN PIU'
In addition to this, you can easily refer to information of various types: machine parameter sheets, production orders, drawings, instructions, data sheets.
The real-time system window enables you to view the statuses of all production resources on a single screen so that you can have the status of a department, a production area or the entire factory at your disposal, even remotely.
Andon – used when material runs out
This device supports the reintegration process of material when it runs out and the operator cannot continue with the production workflow. The underlying concept is to enable production operators to make a request via smartwatch, reporting a problem or need, which will then be displayed on the appropriate production management monitors.
Kanban- used for machine downtime
Intelligent automation
One of the TPS (Toyota Production System) pillars
Identify process problems and defects
Stop production (if necessary)
Notify operators promptly
Track all states
"Configurable"
TS400 is highly configurable: you can create virtual groupings of production resources (allowing you to aggregate machines or workbenches); you can configure each device in terms of its functionality, menus, and colours in order to make it as suitable and ergonomic as intended; you can create displays of data generated from sources outside the Tesar system such asERP for displaying warehouse stock or PLM (Product Lifecycle Management) for displaying the associated documentation. TS400 allows you to create custom alarms and display them in the real-time area, alerting operators to machine or process related problems.
Main features:
fully integrated with I4Connect and I4Human
displays the status of resources and connected alarms
Allows for the management of alarms
Equipped with all production management, quality and traceability features
No installation required; it can be used on any device with a browser
Fast and easy to use
Fully configurable in terms of menus, resources, alarms...
Highly parameterizable for the creation of simple ad-hoc features
FIRMS USING TS400 HAVE ALSO CHOSEN: